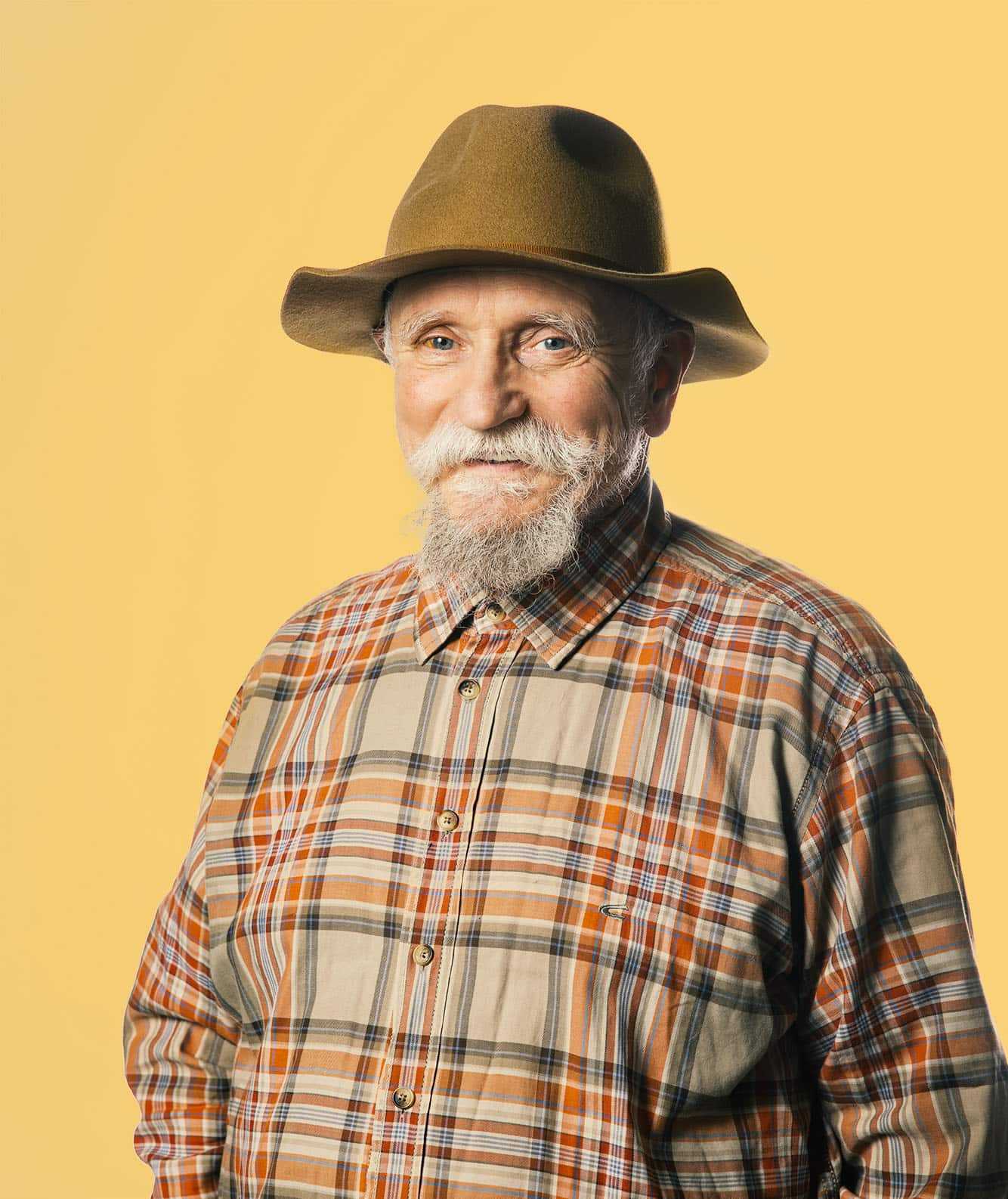 Egon
Chief Designer and Engineer
The idea of each design is sparked by a problem. With leg&go bike I tried to solve the problem of overconsumption. And the more knowledge you have, the easier it is to accomplish your idea.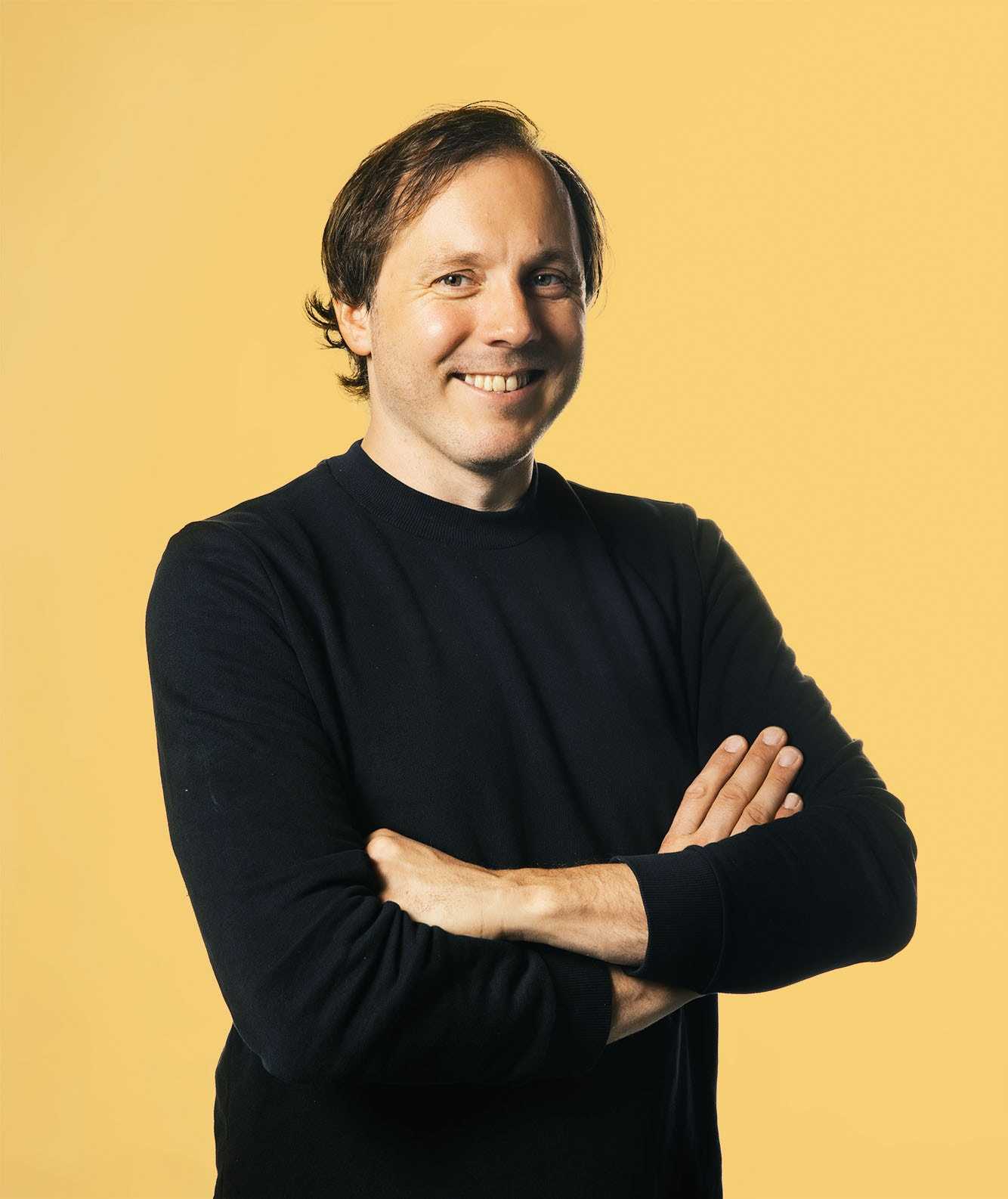 Atis
Creative Director, Board Member
I try to effect social change through user-friendly design – to encourage healthy habits throughout children's lives and create outward-looking, self-confident and creative personalities who will appreciate sustainable design when they are adults.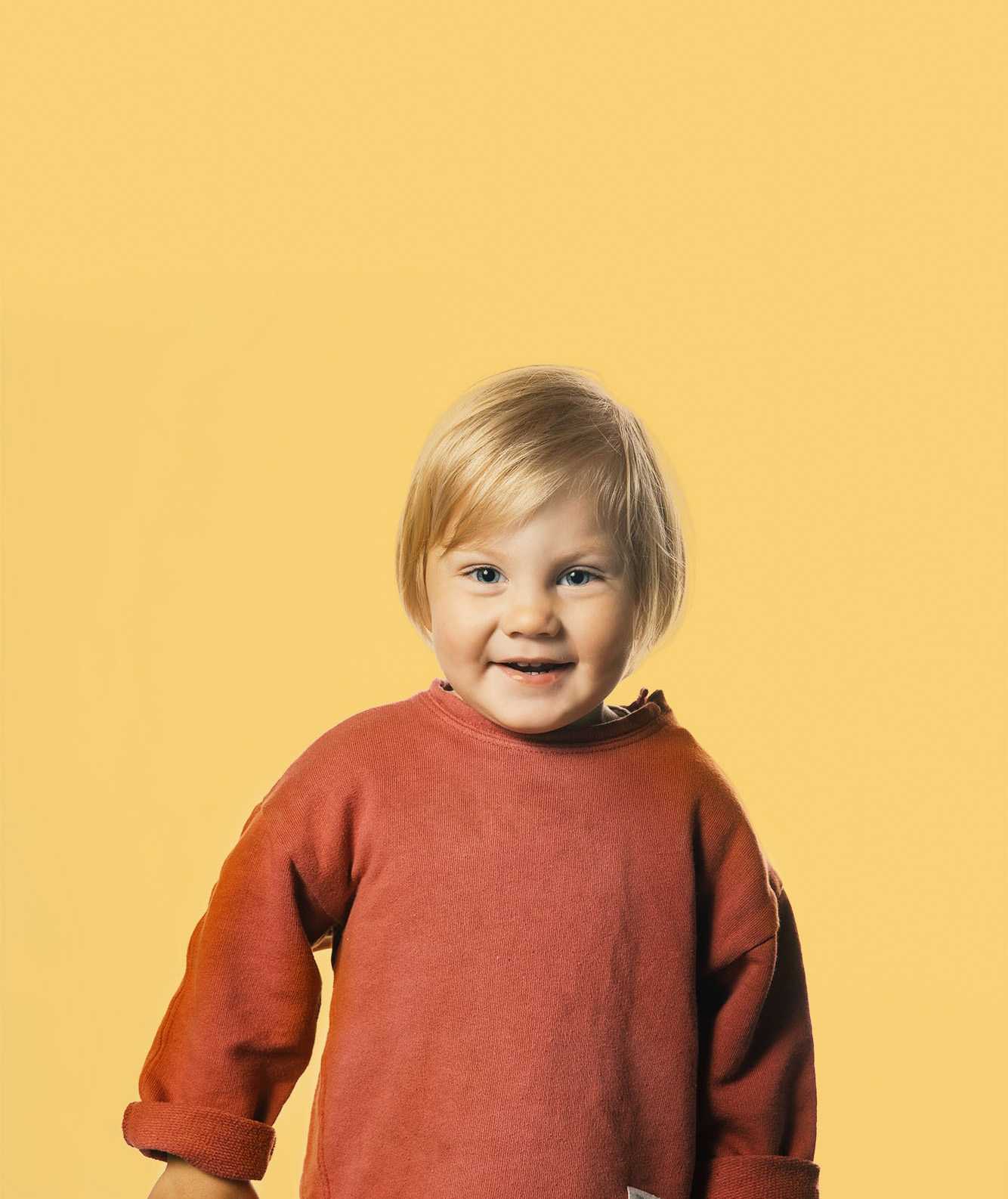 Kurt
Head of the test riders team
Creating a bike truly loved by children wouldn't be possible without test riders.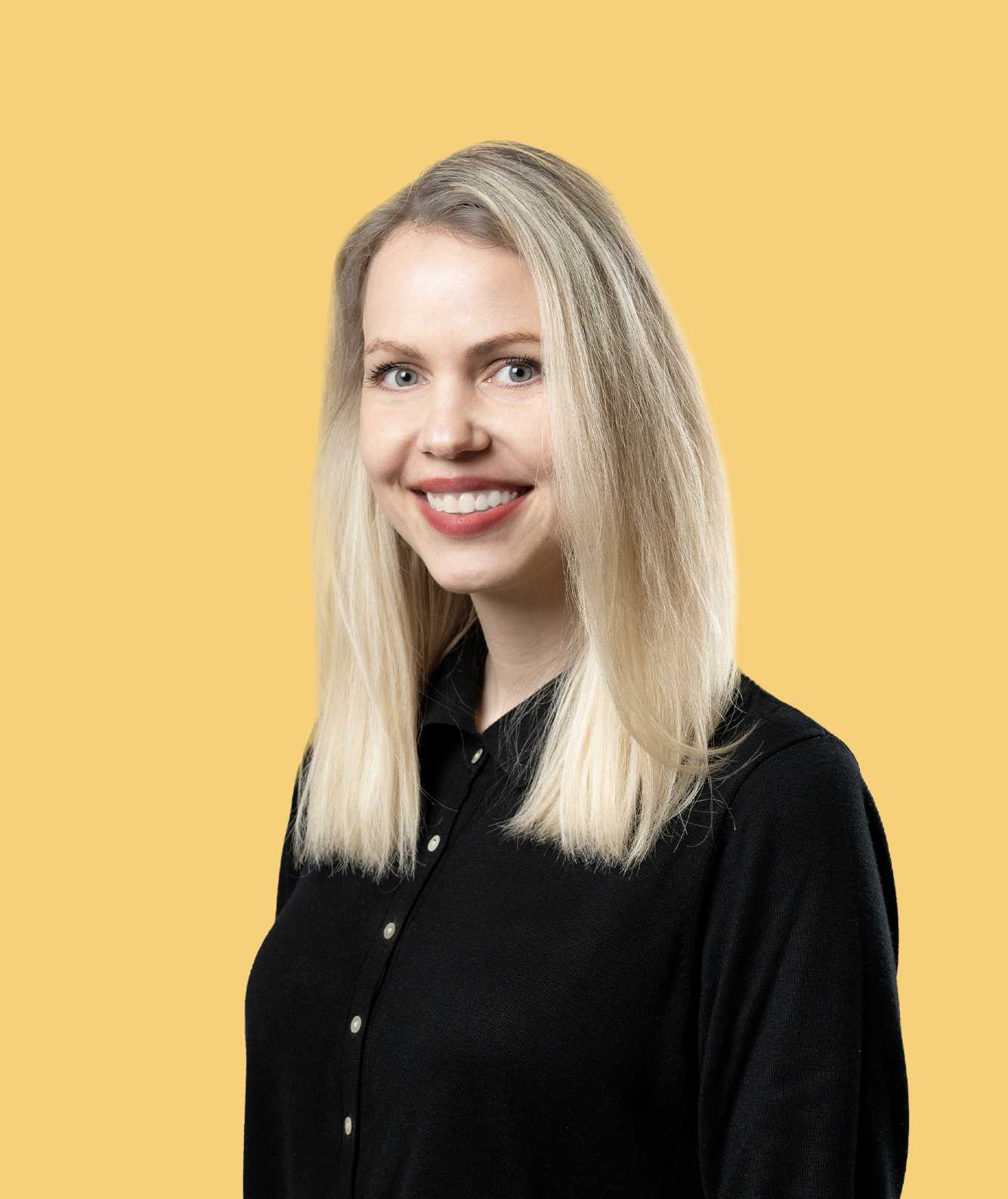 Zaiga
CEO
I believe that our greatest treasure is our children. Having fun, learning and exploring is their primary task. My mission is to make sure kids can be kids to the fullest; explore new horizons with their trusty bike by their side, conquer another galaxy on their balance board with their most essential toys loaded into their toy chest. There are endless possibilities together with leg&go.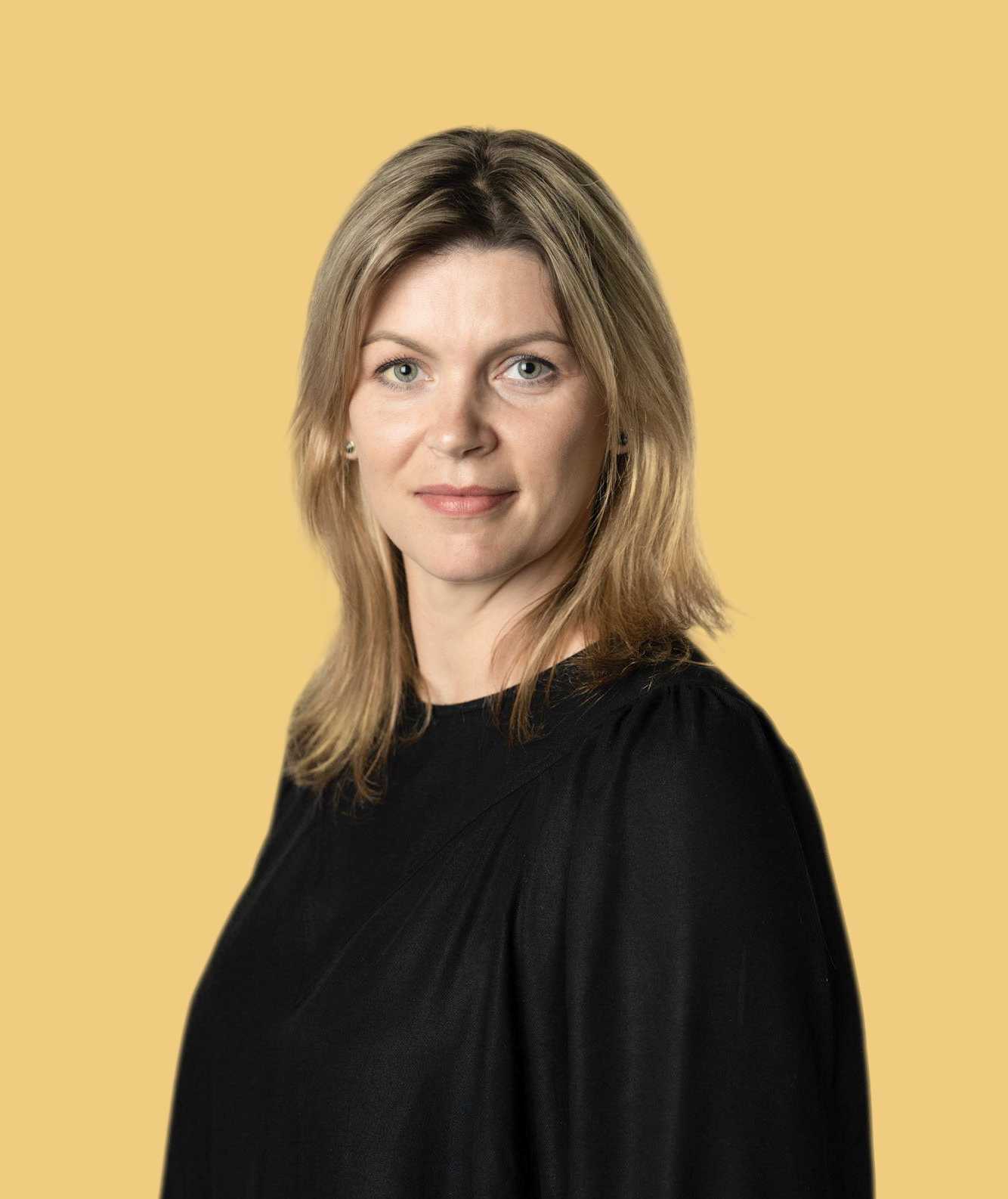 Silva
Customer Support
I always seek long term trust and find individual solutions. Providing great customer service with a human touch makes my day!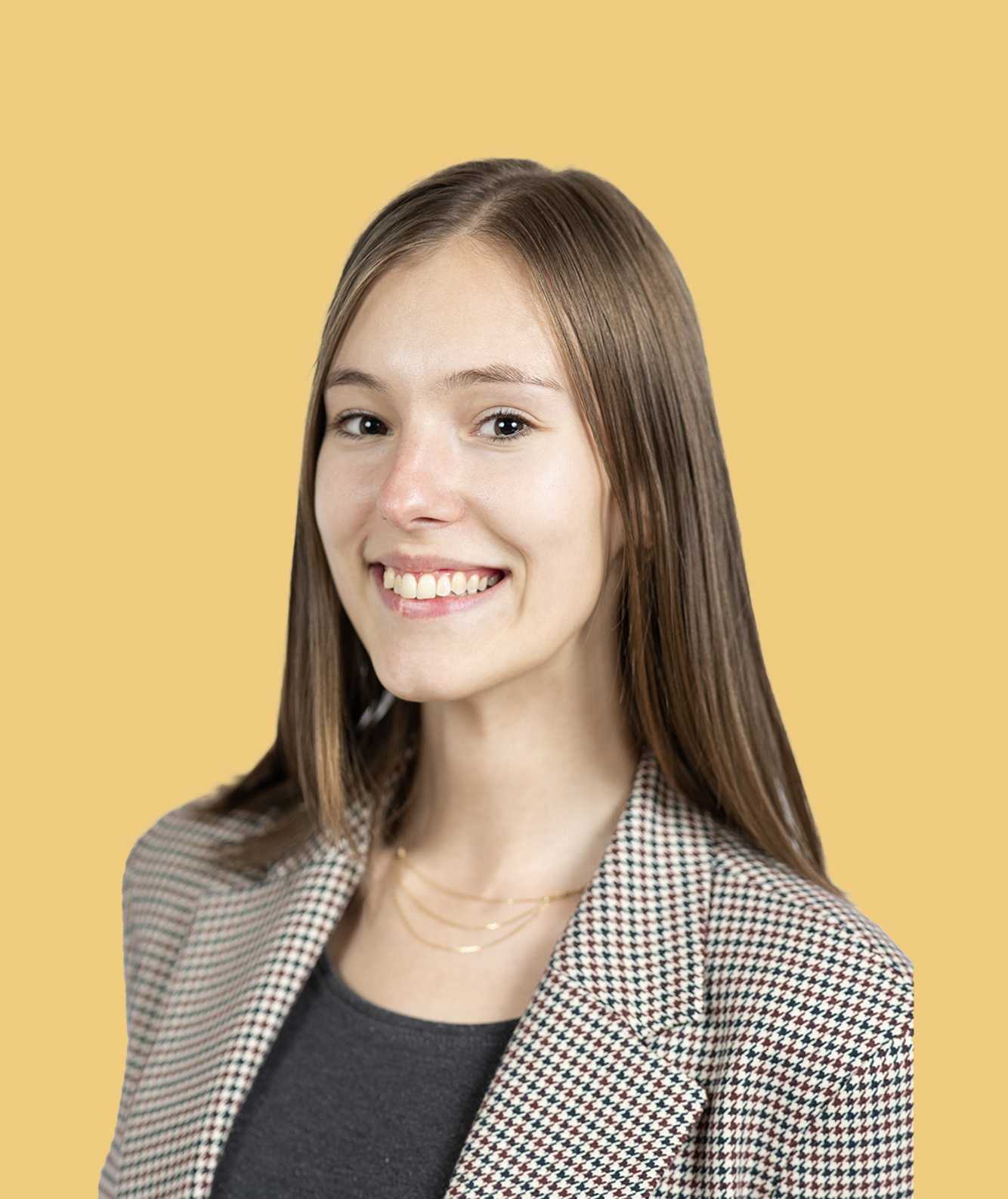 Marta
Procurement, Accountancy
I care deeply about topics such as quality and sustainability, as well as the beauty of our natural environment. Therefore, it is important to me to work with like-minded people. My strengths lie in finding creative solutions with attention to detail for different situations.